(02) 9906 3888


Conveyancing property, preparing wills
& handling Estates in NSW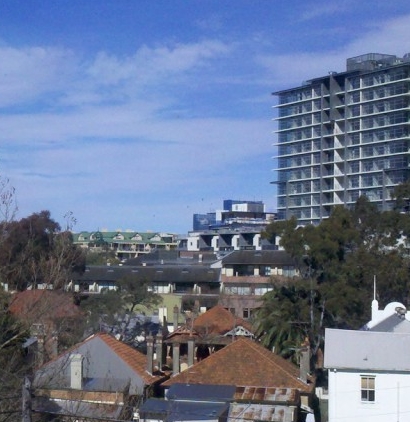 Talk to us about selling or buying houses (and units)
Ring for a quoted price for the conveyance.
02 9906 3888

Seniors
Part of caring for an older family member is making sure that they have these three documents; a will, a Power of Attorney and a "living will" or an Appointment of Enduring Guardian.

Contact us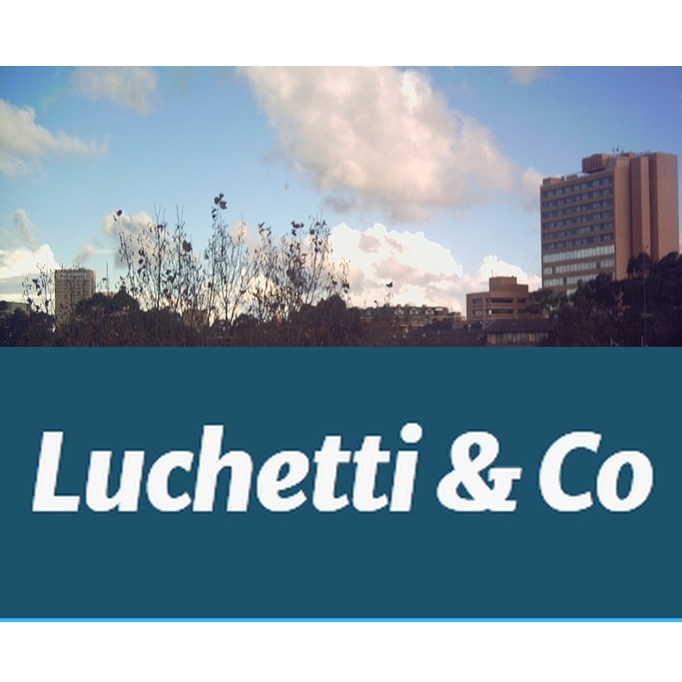 02 9906 3888


Disclaimer
This site has been prepared to provide general information only and does not constitute legal advice.

Transmission of information is not intended to create a agent/client relationship between the sender and receiver.

Any material obtained on this site should not be relied upon as a substitute for detailed advice.