Luchetti & Co Solicitors is a friendly, straightforward and plain-speaking firm with personal service and reasonable fees.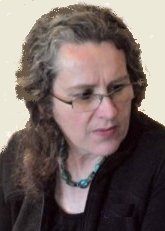 Marilyn Luchetti B.A LL.B is the principal solicitor.
She has been practicing since 1978.
(She has an Arts/Law degree from UNSW.)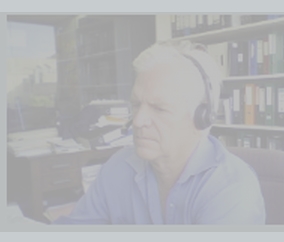 Bruce White is the clerk, office manager and Justice of the Peace.
(He has an Economics degree from Sydney Uni.)

Contact & Inquiry Form


Luchetti & Co has been in North Sydney since 1953, when the firm was founded by Marilyn Luchetti's father, W.H. Luchetti.